The quest for the best bloody mary seems to be never ending, not that we mind, really. Recently we asked our locals and visitors "Who, in Washburn County, has the best bloody?" It led us to a very important question. What makes a great bloody mary? Some will argue that in order for the drink to be "the best", it has to have a mountain of scrumptious food attached to it. Others would contend that the best bloody is simple, but that the recipe is key. Even with the differing opinions as to what truly makes the best bloody, one thing is for certain, we love our bloodies in Washburn County! Here, in no particular order, were the top picks and a few reasons why you should check them out:
Lakeview Bar & Grill, Shell Lake- Known by some as "lunch in a mug", the Brewhouse Bloody Mary is a must try when visiting Shell Lake. Not only is there delicious fried food adorning this bloody, there is an actual bacon cheeseburger on it! Now that truly is a "lunch in a mug".
Klopp's 5th Avenue, Shell Lake- Not far down the street from Lakeview is Klopp's. There were many votes for their loaded bloody mary, but there's one thing that really caught our eye. Apparently there are bloody mary appetizers as well! I know the next time I'm in downtown Shell Lake, I'll be stopping in to try those bad boys!
TR Club Northern, Minong- According to our voters, TR Club Northern uses a recipe passed down from a previous owner which was clearly perfected and leads the way for one of the best tasting bloodies in the area. Receiving an outstanding amount of comments, Club Northern is a must-stop while you're in the Minong area.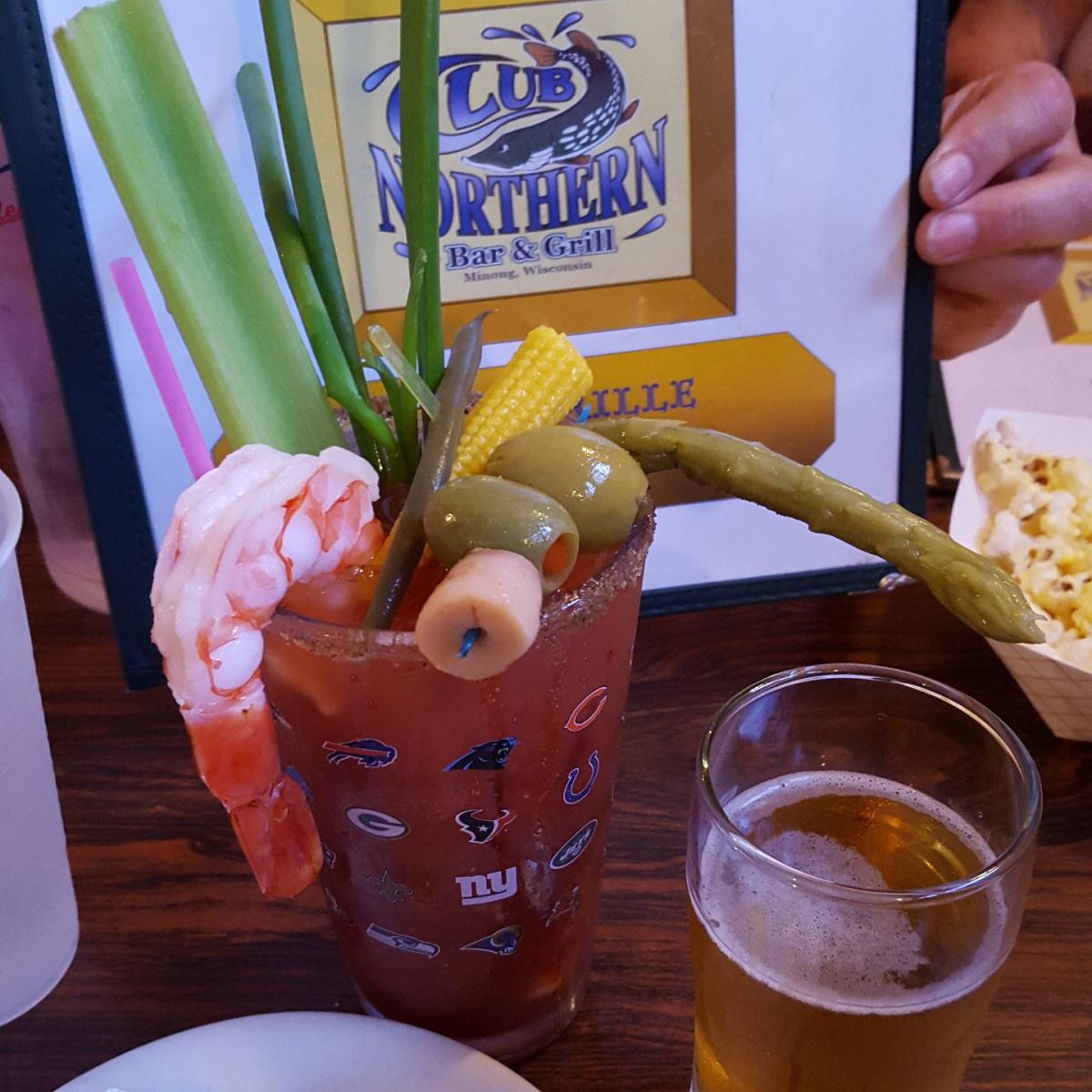 Photo: Jennifer Minser Kownacki
Perlick Distillery, Sarona-If you're looking for a place to create your own masterpiece, there were many kudos given to Perlick Distillery's bloody mary bar. Not only do you get the opportunity to make your own bloody mary (Saturdays & Sundays until 3 p.m.), but the vodka used is Perlick's very own, harvested and distilled right on the family farm. For those that love to create their own, another vote for a great bloody mary bar was Butternut Hills Golf Course, also located in Sarona. At Butternut Hills you can also find Perlick's American Yeoman Vodka.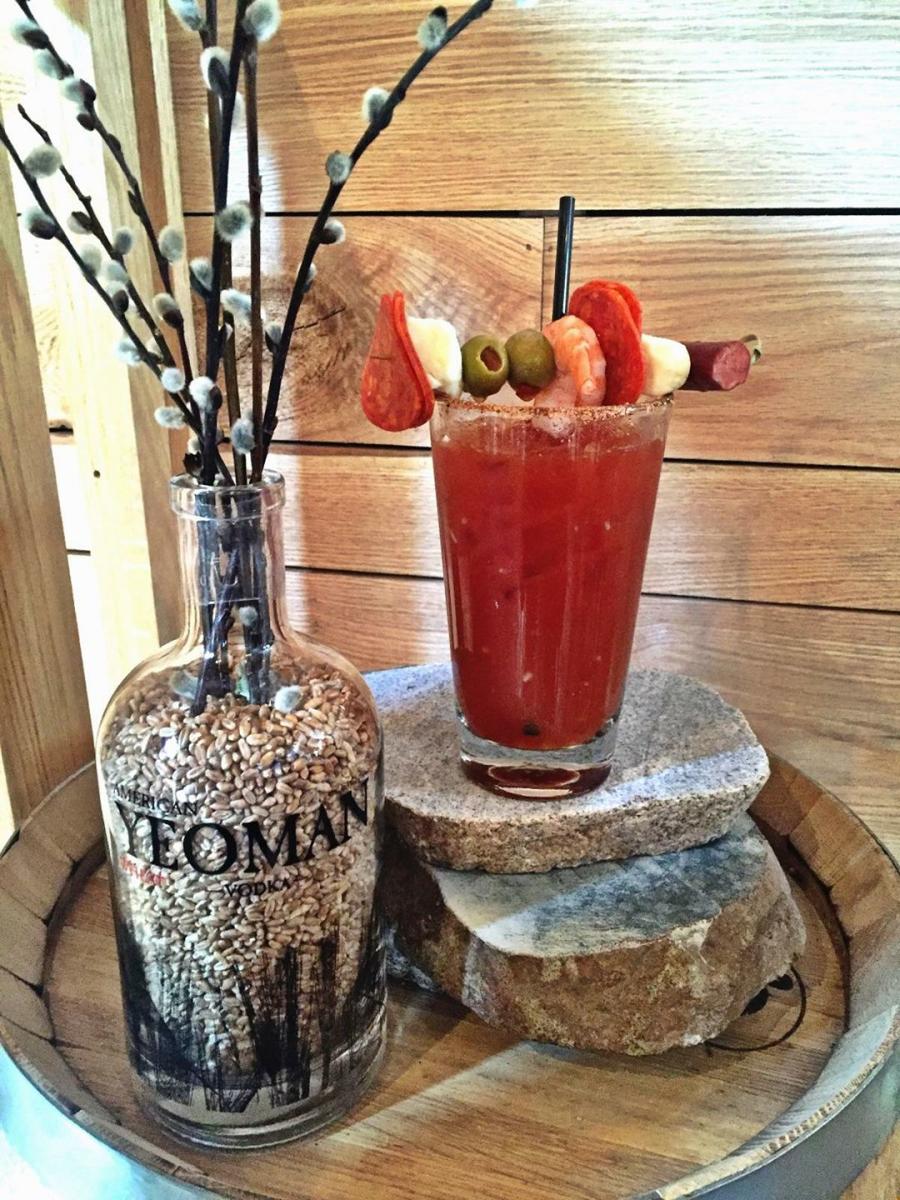 Photo: Cathi Hagen
While these were the ones that received the most recognition, it's certain that you will find a variety of establishments throughout the county who serve up some incredible bloody marys! See below for a list of some of the other favorites that people mentioned.
Paul's Pizza Den, Birchwood
Spider Lake Saloon, Birchwood
Corner House Pub, Spooner
Silver Lake Saloon, Lampson
As always, please enjoy your bloody mary responsibly and have fun discovering which establishment has your favorite!
Photos and information based off of public input. Thank you to those who cast their vote on our Facebook page. If you don't see your favorite establishment on this list, be sure to share on our Facebook post a photo of your favorite bloody mary and why you think it's the best!