Washburn County Tourism Association Industry Page:
What is Washburn County Tourism Association?
Washburn County Tourism Association is a 501(c)6, non-profit organization dedicated to promoting tourism in the Washburn County area. The organization is comprised of individuals, organizations, and businesses interested in working to promote and improve tourism in Washburn County. An outstanding board of directors oversees the operation of the organization and empowers the WashCo tourism team to inspire travelers to visit Washburn County through their marketing, outreach and public relations efforts.
MISSION:
To serve as the official tourism promotion and tourism development organization for Washburn County, Wisconsin
VISION:
Through effective outreach and marketing, Washburn County Tourism Association will position Washburn County, Wisconsin as the premier Northwoods destination to visit, live and work.
OBJECTIVES:
Section 1: To promote tourism in Washburn County and support related activities and projects.
Section 2: To provide a forum for the collection and exchange of ideas and programs on tourism advertising, promotion and development.
Section 3: To collaborate with the Wisconsin Department of Tourism, regional tourism, economic development, and community & government organizations.
Meet the Team: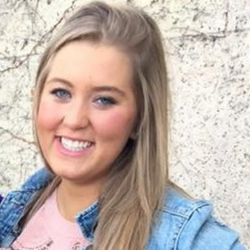 KAITLIN HANSON
Executive Director & Chief Operations Officer
Time w/ Tourism: 6 Years
Key Roles: Business Outreach & Communication, Operation, Finance
About: A Washburn County native, Kaitlin joined the tourism team as an intern during the summer of 2016. After receiving her Bachelor's Degree in Recreation Tourism from Winona State, Kaitlin moved back to promote the area she loves so much. Her passion to see Washburn County's businesses thrive is unparalleled and has led to the creation of her new position. She now raises her little one to enjoy all the things Washburn County has to offer just as she did.
Contact: kaitlin@washburncounty.org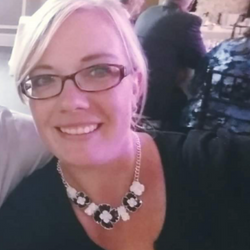 LINDSAY BARNES
Marketing Director
Time w/ Tourism: October 2022
Key Roles: Marketing & Design, Advertising Placements, Social Media
About: COMING SOON! 
Contact: marketing@washburncounty.org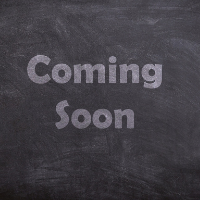 COMING SOON!
Office Coordinator
Time w/ Tourism: TBD
Key Roles: Visitor Experience, Office Admin Duties
About: Announcement of our new team member will be coming soon!
Contact: info@washburncounty.org
How to Partner with Washburn County Tourism Assn:
Our team is here to serve you, the businesses and organizations of Washburn County. Below you'll find an Introduction to our organization as well as Membership information. If you have any questions, reach out to a team member and we'll be glad to help. We can't wait to meet you!