Did you just realize that we're two weeks away from Christmas?! Yeah, same here! If you're anything like me, you've started out strong in your Christmas shopping, but didn't get all of it done quite yet. I've been seeing some really great posts on social media from some of our local shops and found some great shopping ideas to share with you. This year has been really difficult for a lot of our area businesses, so we'd love to see you shop local as much as possible this holiday season. Check out these great gift ideas:
Did you know that the Washburn County Visitor Center has a gift shop? If you're looking for the perfect gift that represents our beautiful area, check it out. My personal favorite is probably the oversized sweatshirt blanket representing Northwest Wisconsin. A close second are the kids' bundles that our team put together, just in time for Christmas stockings.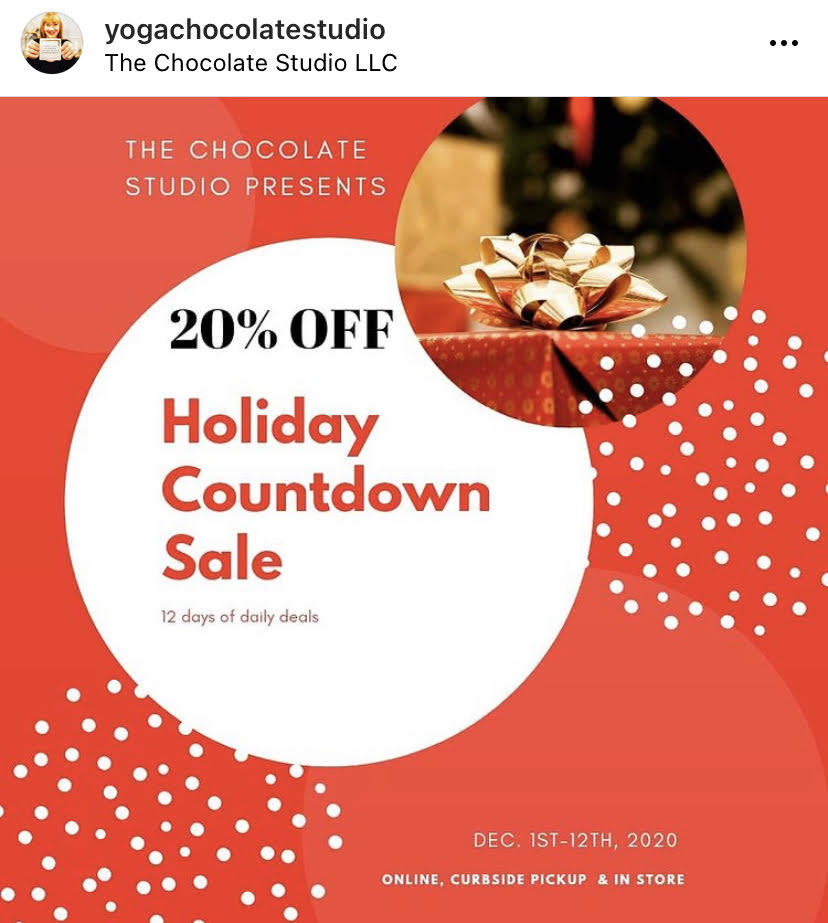 The Chocolate Studio - They are offering a Holiday Countdown Sale! Twelve days of deals! If you haven't been in this awesome shop in downtown Spooner, I highly recommend it. From clothes to candles, you'll find some really great items here. Be sure to check out the gourmet chocolates from Mayana Chocolates while you're there; they make the perfect gift!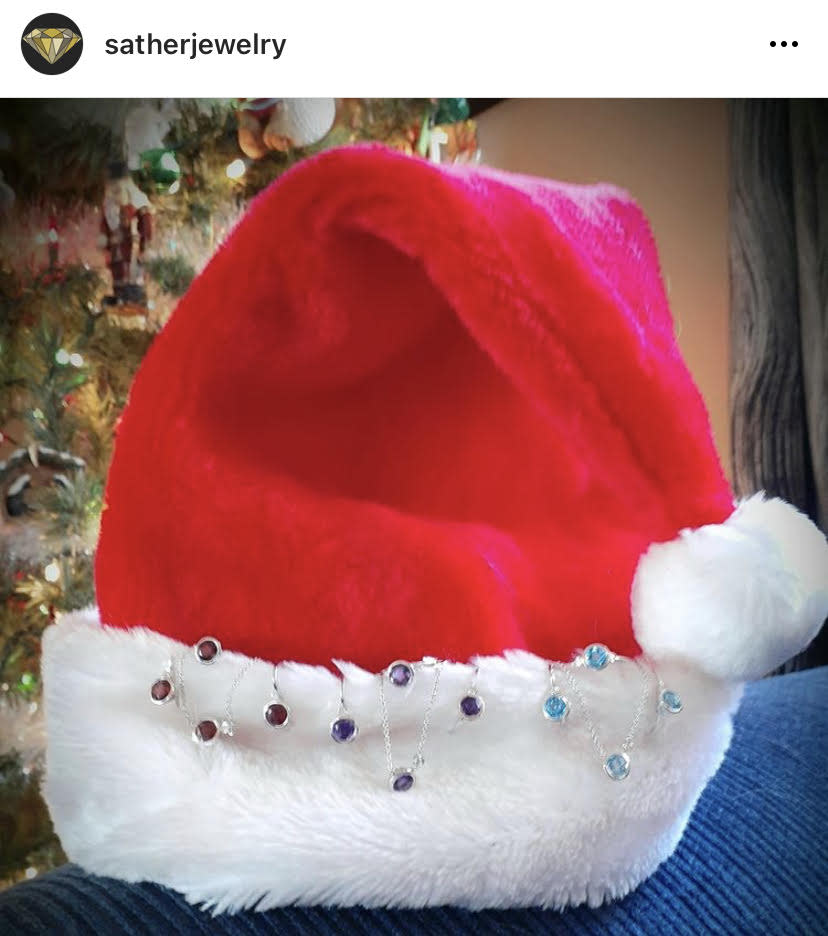 Sather Jewelry - Instagram post after Instagram post of sparkles that we can't help but adore! Hop on their page (or better yet - visit them in person) to see what sparkles you can fill your loved ones stocking with.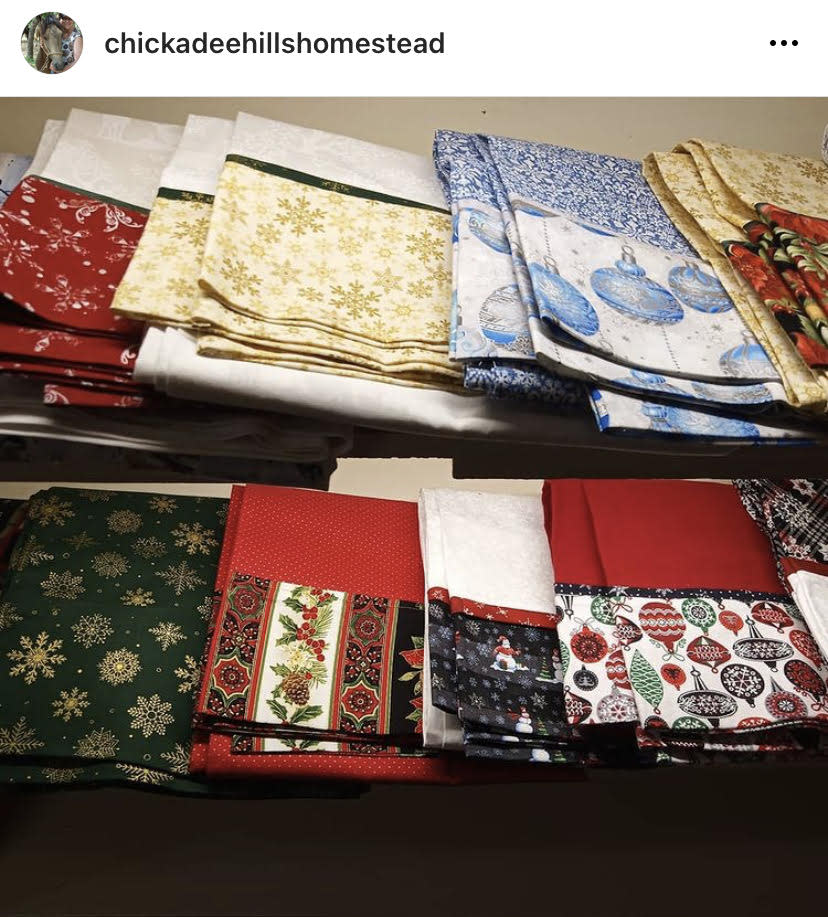 Chickadee Hills Homestead - Head on out for a country drive to this "can't miss" shop located on one of the most adorable farms in our area. Recently Sherry posted some absolutely beautiful Christmas pillowcases made by her mother. I love that! Also, you won't want to miss the hot chocolate bombs, they sound delicious!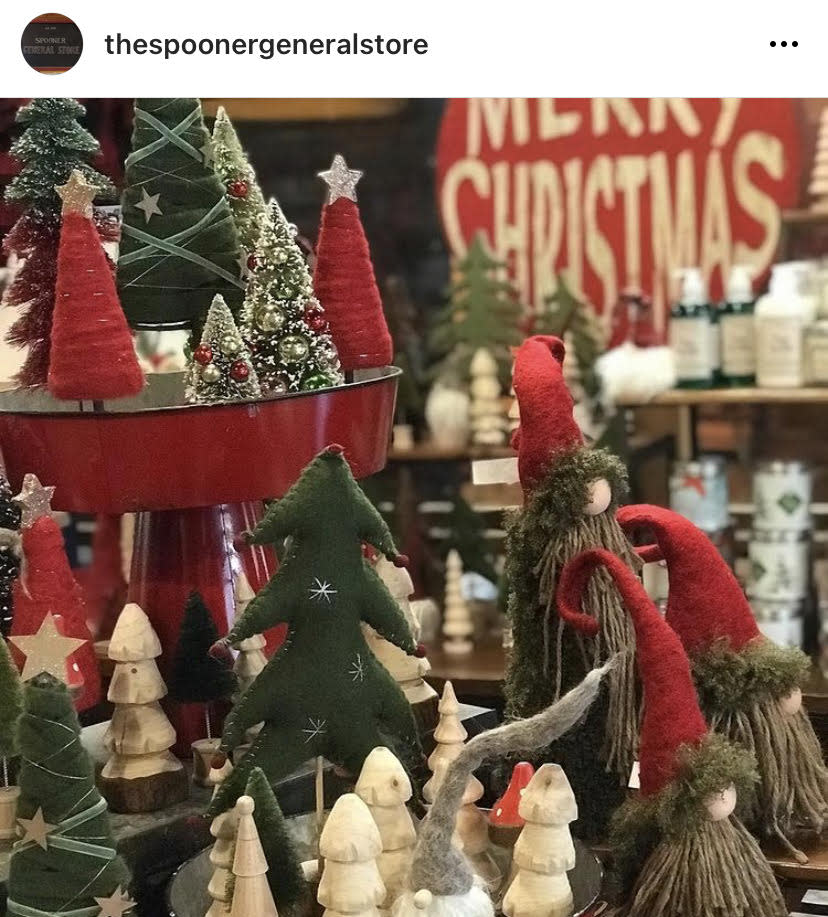 Spooner General Store - I'm not sure who takes the pictures for the Spooner General Store for Instagram, but they are GOOD at staging and making me want absolutely everything in the photo. A recent post will attract anyone who was a huge fan of the sitcom, FRIENDS, back in the 90's. So fun!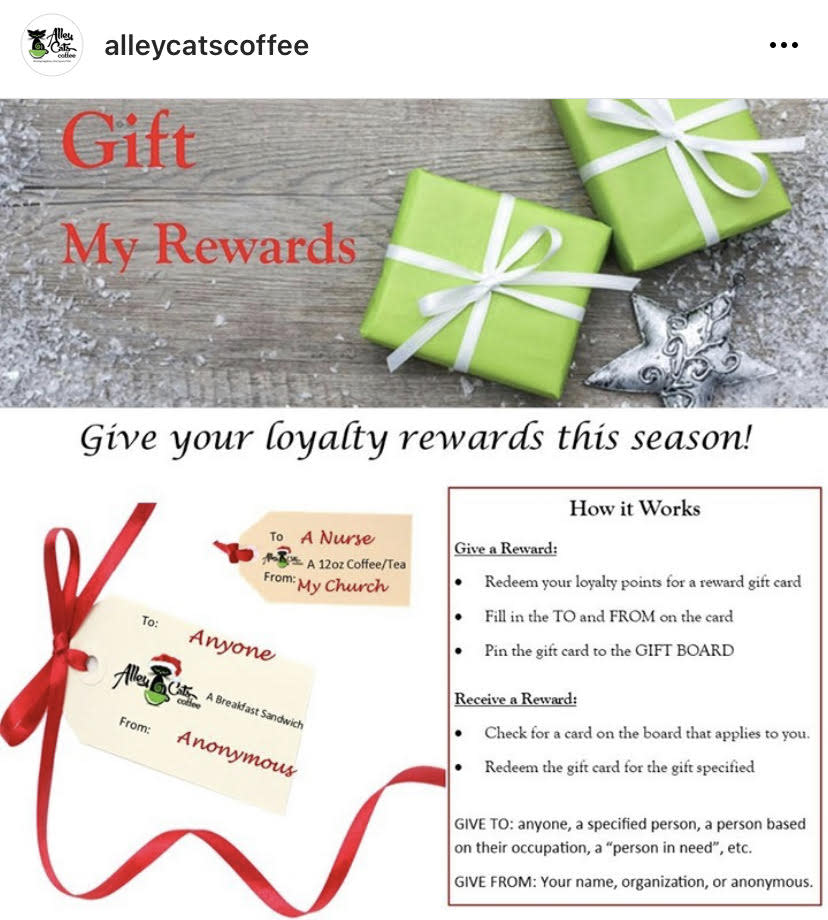 Alley Cats Coffee - While this may not be a traditional shopping experience, I absolutely LOVE what they have going on with their Gift Board! Loyalty rewards members can redeem their rewards and post it on the board as a gift to someone. I think we could all use a little of that cheer this year!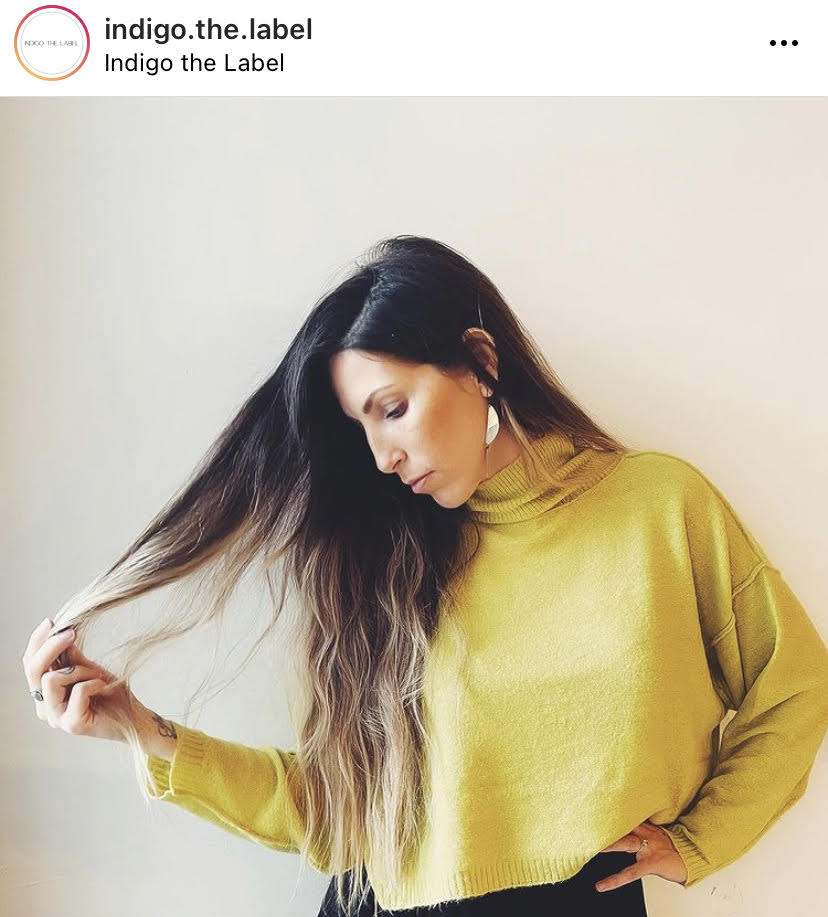 Indigo - Looking for the perfect gift for the stylish one in your family? You absolutely should check out Indigo in downtown Shell Lake. You'll find incredibly cute clothing, great accessories and even some items to warm up your home. 

These just happened to be some of the local shopping posts that caught my eye recently, but there are SO many more shopping opportunities in Washburn County. Be sure to stop by our Shopping page to see where else you can purchase the perfect gift this year.