Washburn County, WI Itinerary: A Weekend on the Water

With nearly 1,000 sparkling lakes, Washburn County offers water recreation for days. In addition to the fun on the water, the views are amazing from some of our area restaurants & taverns. This itinerary will really help make your Washburn County adventure a splash. 
Day 1: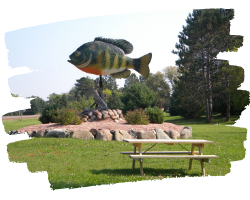 Begin your trip in Birchwood, known as the Bluegill Capital of Wisconsin. Lodging options are plentiful with several resorts, the Birchwood Motel, Cobblestone Bed & Breakfast and even a lodge on an island, Stout's Island Lodge.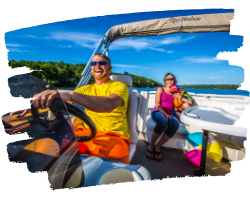 Head up to Long Lake, Walleye Capital of Wisconsin, to rent a pontoon from Long Lake Bait & Tackle and take a leisurely cruise around the lake. This 19 mile long gem of a lake is the perfect spot to do some sightseeing; pay special attention to all of the amazing boat houses. Courtesy docks are available at several of the restaurants along the lake so you can enjoy homemade pizza, a juicy burger or even a good old-fashioned fish fry. 
Day 2: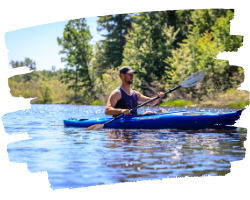 Head up to Trego where you'll find the Namekagon River Visitor Center. Washburn County is home to the Namekagon River: Wisconsin's Moving National Park and it is by far one of the best rivers to float or paddle in Northwest Wisconsin. Outfitters include Jack's in Trego, Flatwaters in Earl and Camp Namekagon in Springbrook.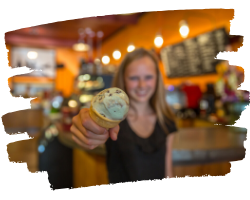 After a long day on the water, you'll want to stop in for some great ice cream. A few of our favorite stops include The Dock Coffee in Spooner, The Last Frontier in Stone Lake and The Potter's Shed in Shell Lake.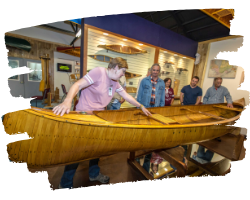 If you'd like to get in from the sun, be sure to stop in to the Wisconsin Canoe Heritage Museum in Spooner where you'll find incredible displays of canoes dating back to the early days of North American canoeing.
Day 3: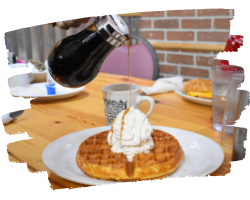 Start your day off right with a hearty breakfast! If you're looking for a buffet, head over to McKenzie Landing or Nick's Family Restaurant. For some unique breakfast options, stop into The Roost of Sarona or The Birchwood Cafe where you'll find "Almost" world famous hashbrowns.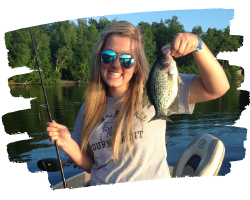 It's time to cast a line. If you're a sports fisherman, be sure to book a guided trip with Jim Stroede. If you're looking for a great family excursion, give Rick a call at AAA Sport Shop and head out on the Gill Getter Fishing Trip where Rick will fry up your catch, along with some other tasty treats, right on the pontoon!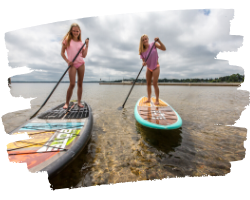 Spend the afternoon in beautiful Shell Lake. With a 2,600 acre lake right downtown, it's the perfect spot to spend some time. Enjoy the sandy beach with the kiddos, rent a stand-up paddleboard from Matt's Rentals or just soak up the sun as you stroll around the beach and quaint downtown.